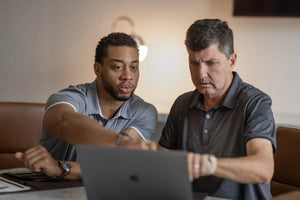 Our company is more than clothing
A pillar of our brand is encouraging others to pursue 'The Charge' in their life.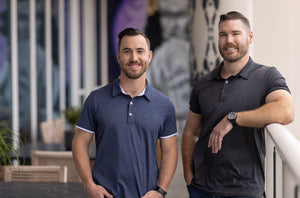 Motivational Speaking
One of the ways we encourage others is through motivational speaking.  We dive into the triumphs and the struggles we've encountered while pursuing our Charge, tying in our experiences with military symbolism and history.  Through this process, we help others focus on their own Charge, identify the few things they can control during the pursuit, and inspire them to attack it with everything they have. 
Book an Event
Tell Your Story
Another way we encourage others to pursue The Charge in their life is through storytelling.  We believe so many people have powerful and inspirational stories of them pursuing The Charge in their life and we want to be a part of communicating those stories.  A story worth telling isn't always a story that ends in a perceived victory.  A story worth telling is that of someone boldly pursuing The Charge in front of them, regardless of the immediate outcome.
What's your Charge?